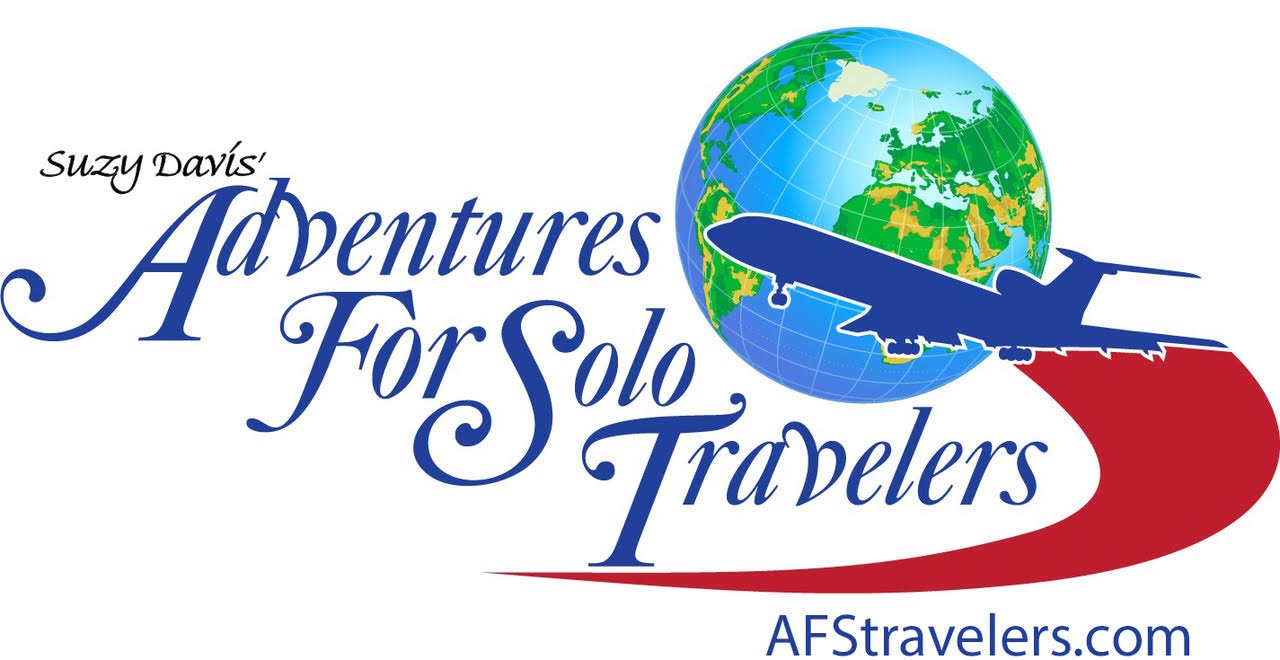 We have carefully chosen for you a number of exiting activities you can take part in whilst you are visiting the Victoria Falls
We might have to stagger the group depending on the number of participants, so bear with us. We will fit you all in at some stage.
We will also organize free transportation from your hotel to and from these activities
Below is Suzy Davis, during one of her a previous visits to Devil's Pool on Livingstone Island
MICROLIGHT FLIGHT ABOVE THE VICTORIA FALLS
MEREDITH ON ONE OF THE PREVIOUS TRIPS FALLING IN LOVE WITH HER LION
 To book these activities online you just have to click on the activity to follow the link.  
               WE ARE LOOKING FORWARD TO SEEING YOU IN OUR            ADVENTUROUS PART OF THE WORLD